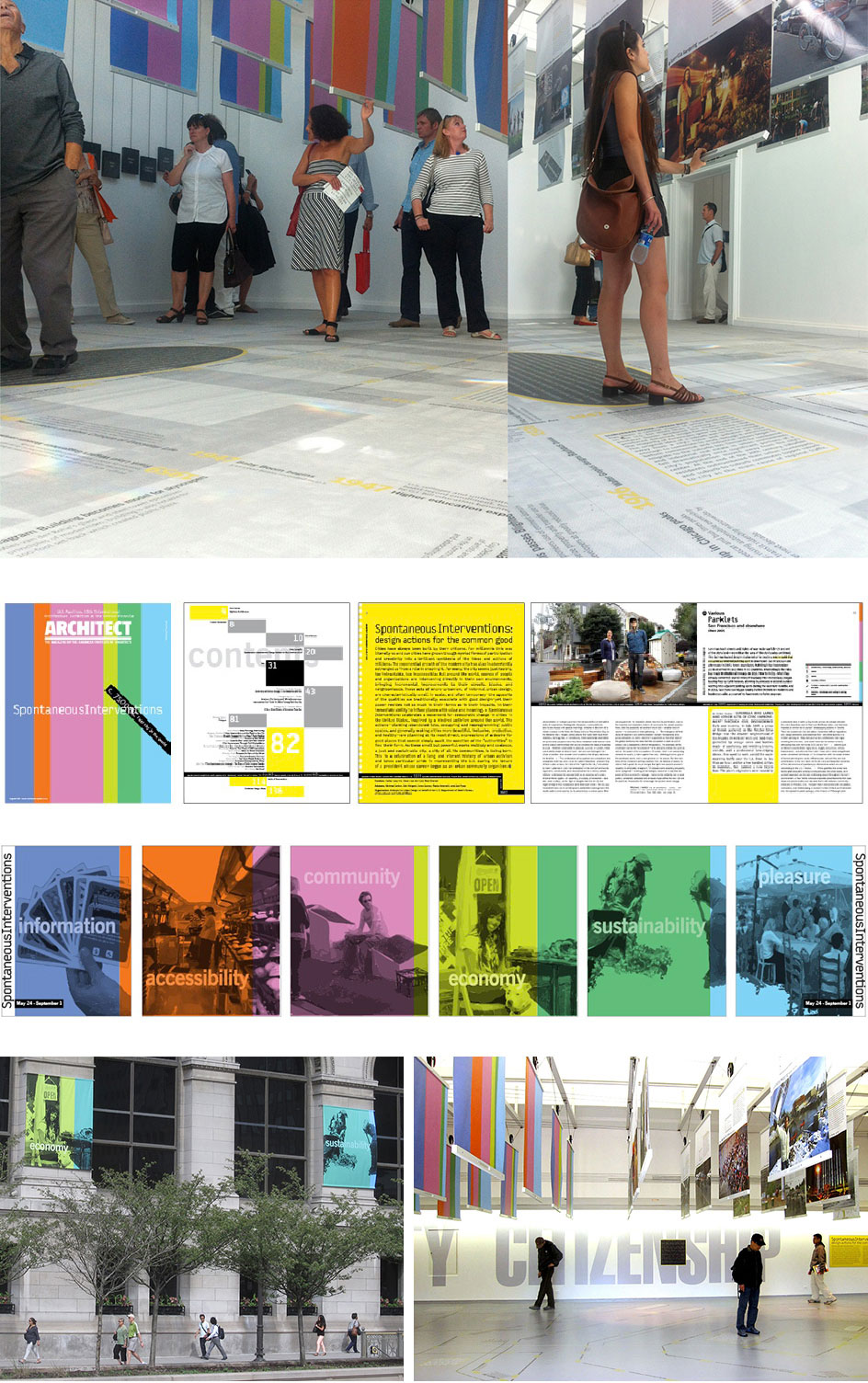 Venice Architecture Biennale 2012
The U.S. Pavilion exhibit, Spontaneous Interventions, (winner of a 13th Venice Architecture Biennale Jury Special Mention for National Participation) is a record of 124 remakings of the city, each a deliberate commoning, a grassroots intervention to rapidly render physical some form of a collective desire for a better life.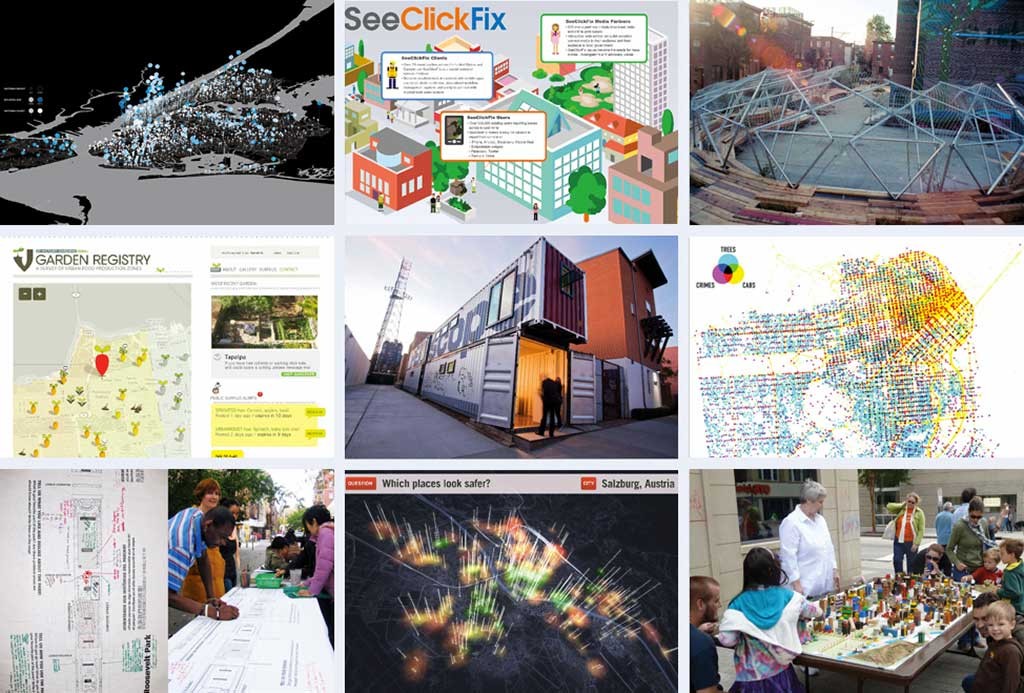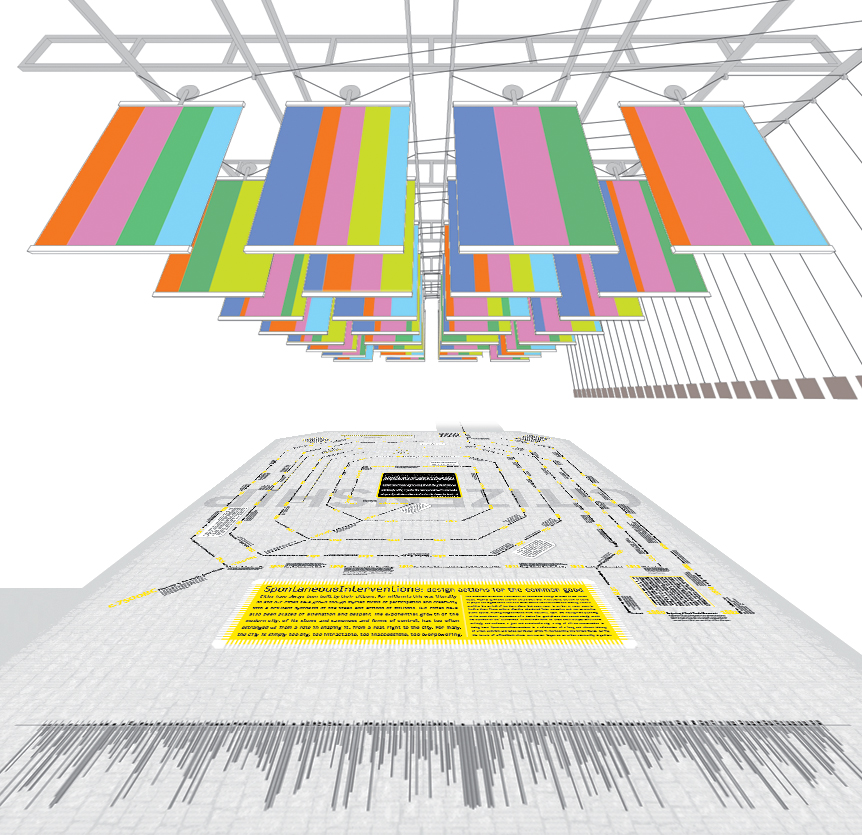 » Brand identity, banner design, publication, website, communications and the History of Urbanism floor exhibit by M-A-D. Exhibit design by M-A-D and Freecell.
» S.I. was curated by Cathy Lang Ho, with David van der Leer and Ned Cramer.
» Spontaneous Interventions was also exhibited in 2013 at the Chicago Cultural Center, and in 2014 and 2016 at Governors Island NYC.
S.I. is M-A-D's 2nd installation at the Venice Biennale. See AirXY
other collaborative participatory projects: Catalysts/ExperimentaDesign + DinnerConversation