FEED
DESIGN RESPONSIBLY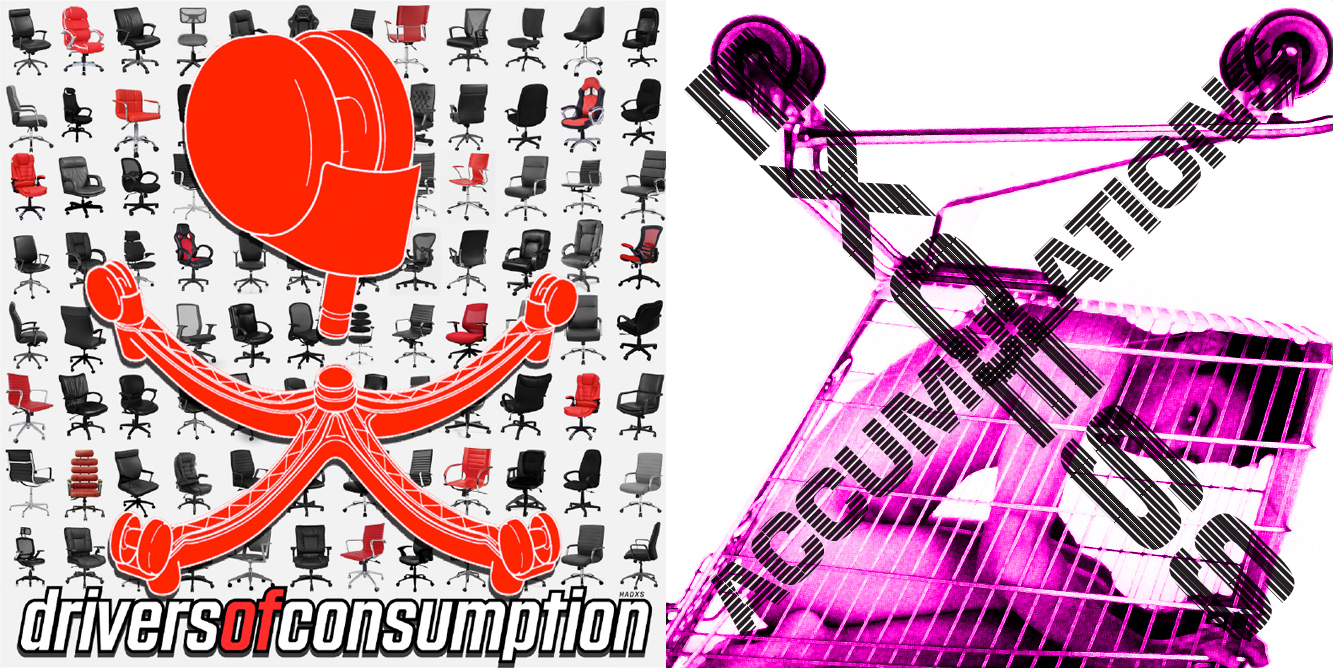 Design has always been the engine of innovation and progress. In times of ubiquitous misinformation, visual pollution, mass consumption, ecocide and other emerging crises, design can be seen as bearing some responsibilities.
/  Design often obscures problem making in its mission in problem solving. As image makers we may wonder how and where we sometimes fit in the chains of production and consumption, between calls for economic growth and environmental sustainability.
/ It is often said that design, even activism, naturally tends to be commodified, but it is "form" itself when it is objectified that can be commodified. More than anything, design has a long history of being driven by commerce. As always our challenge remains to always establish and re-establish life and poetics as the central values of what and how we do what we do.
/ An exploration related to our Dissuasion Engine project selected for Driving the Human.
---
AGI-Mexico, 2018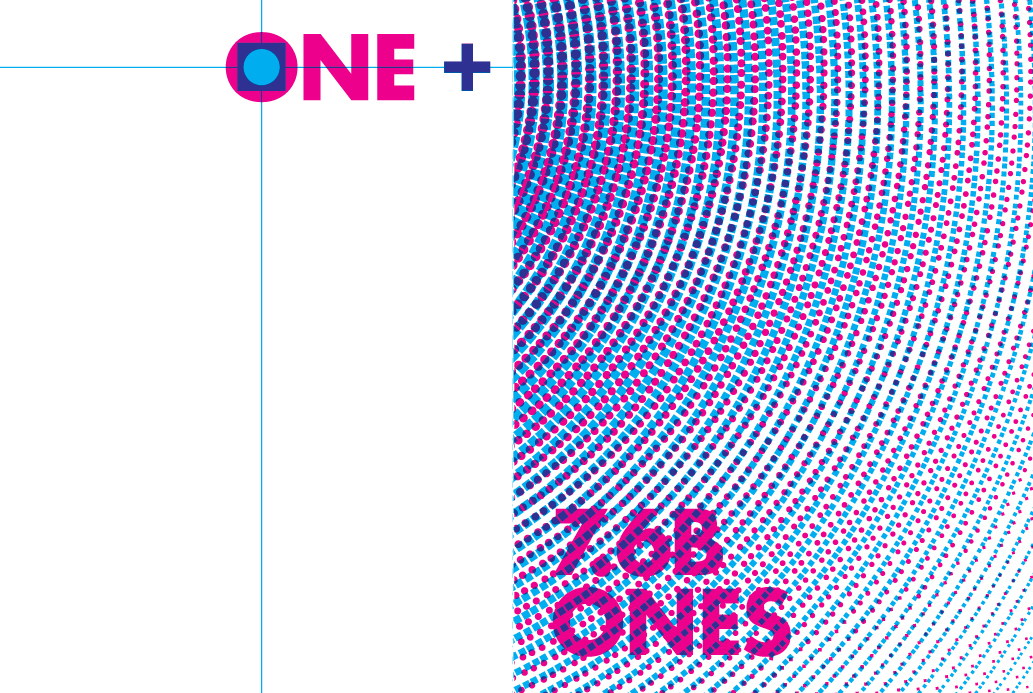 "El Otro Lado" raises the question of boundaries between "sides." In times of many crisis, new polarities are challenging the essence of truth, justice and especially humanity. The latter is an invitation to evoke the timeless question of the self as it exits in the universe of "the other." It is a reminder that we, together and alone, must find the ways to collaboratively exist within the limits of one planet.
---
Berkely Hillside Club Concerts / 2018 poster series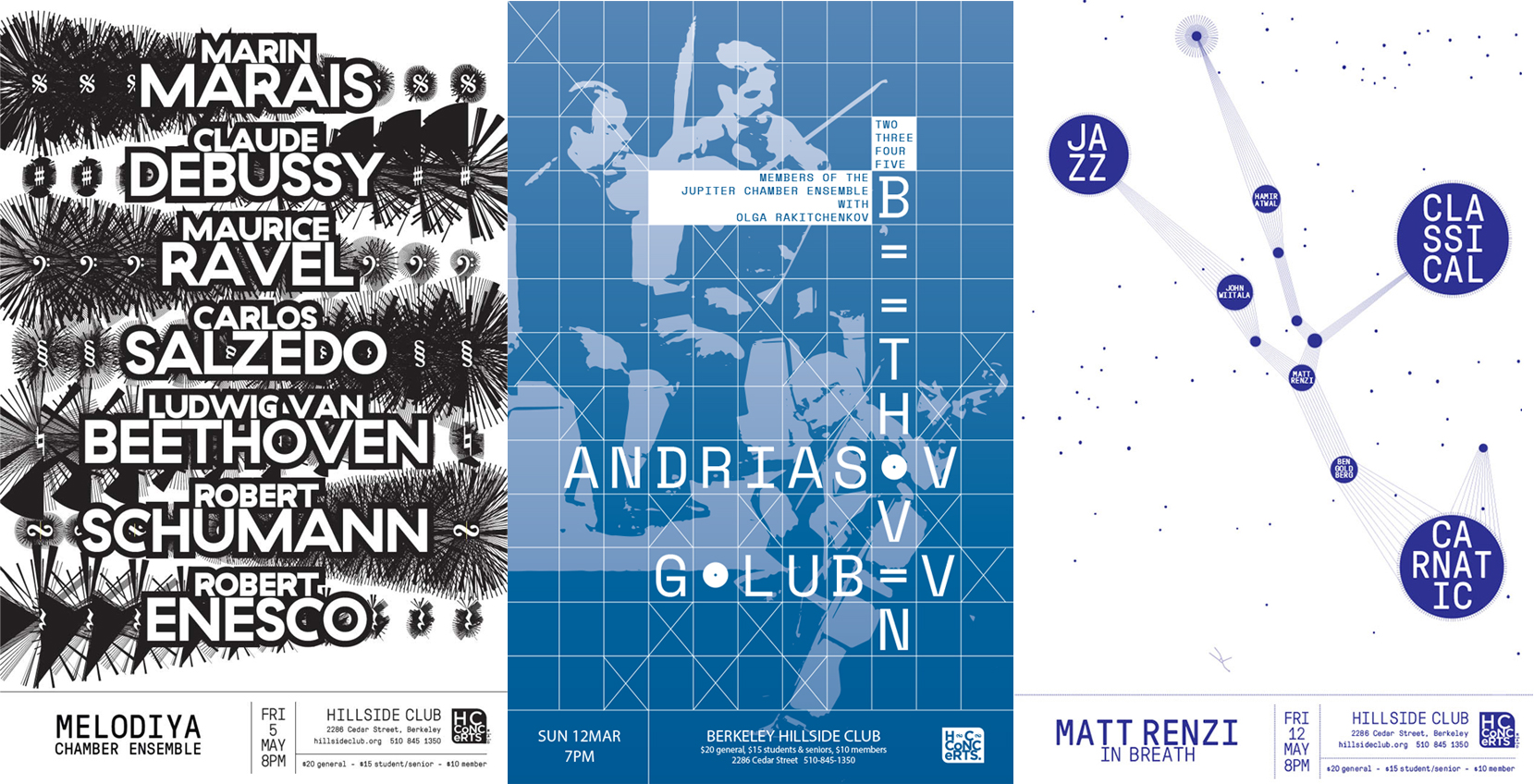 ---
AGI Congress 2017, Paris, FR / Special Project: "Borders"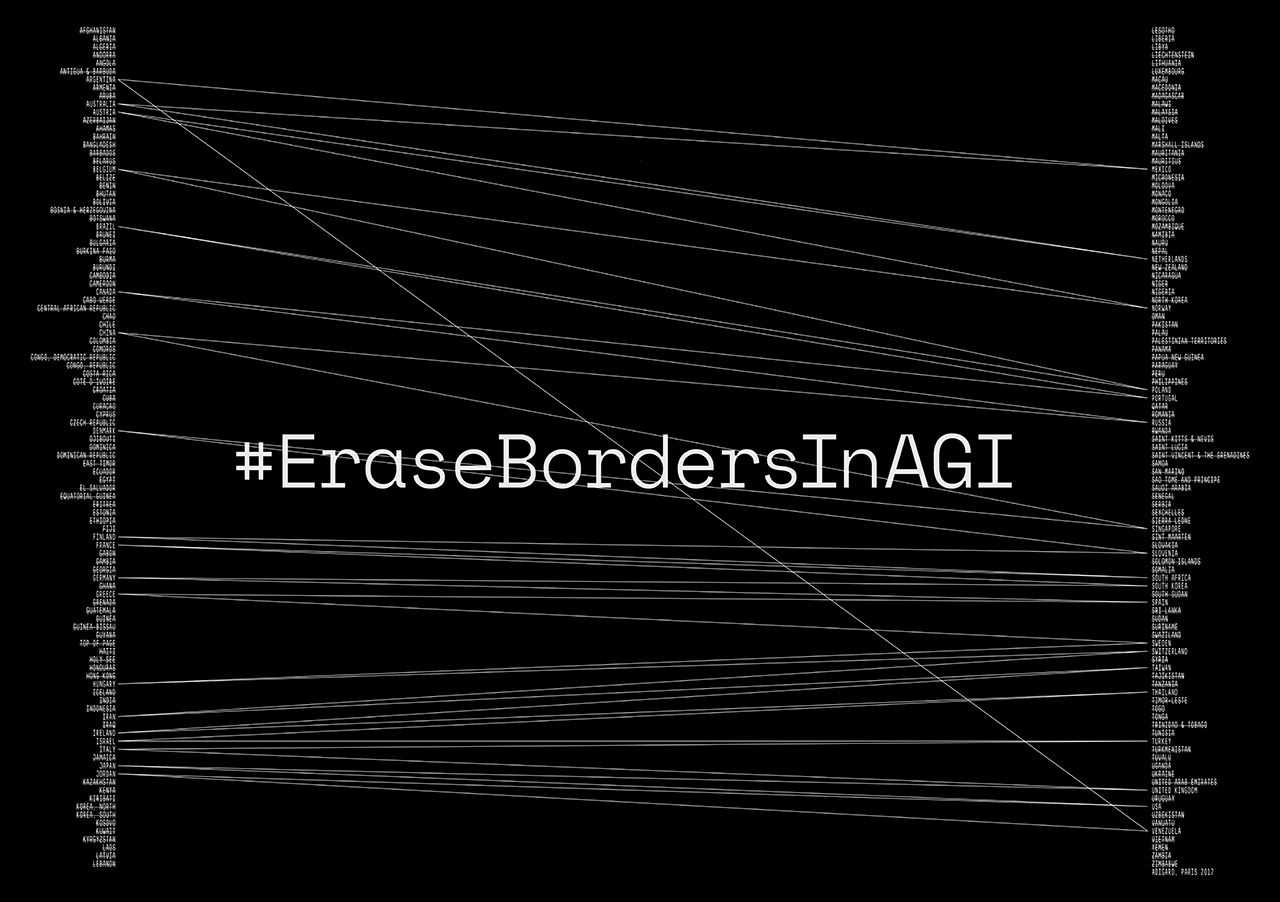 Borders are graphical, symbolic or physical. They come as frames, lines or walls, artistic or necessary, or oppressive.
For AGI, my approach was to propose that the organization eliminate national distinctions (even if "open" borders) between the members.
---
AGI Congress 2016, Seoul, KR / Special Project: "I Love Seoul"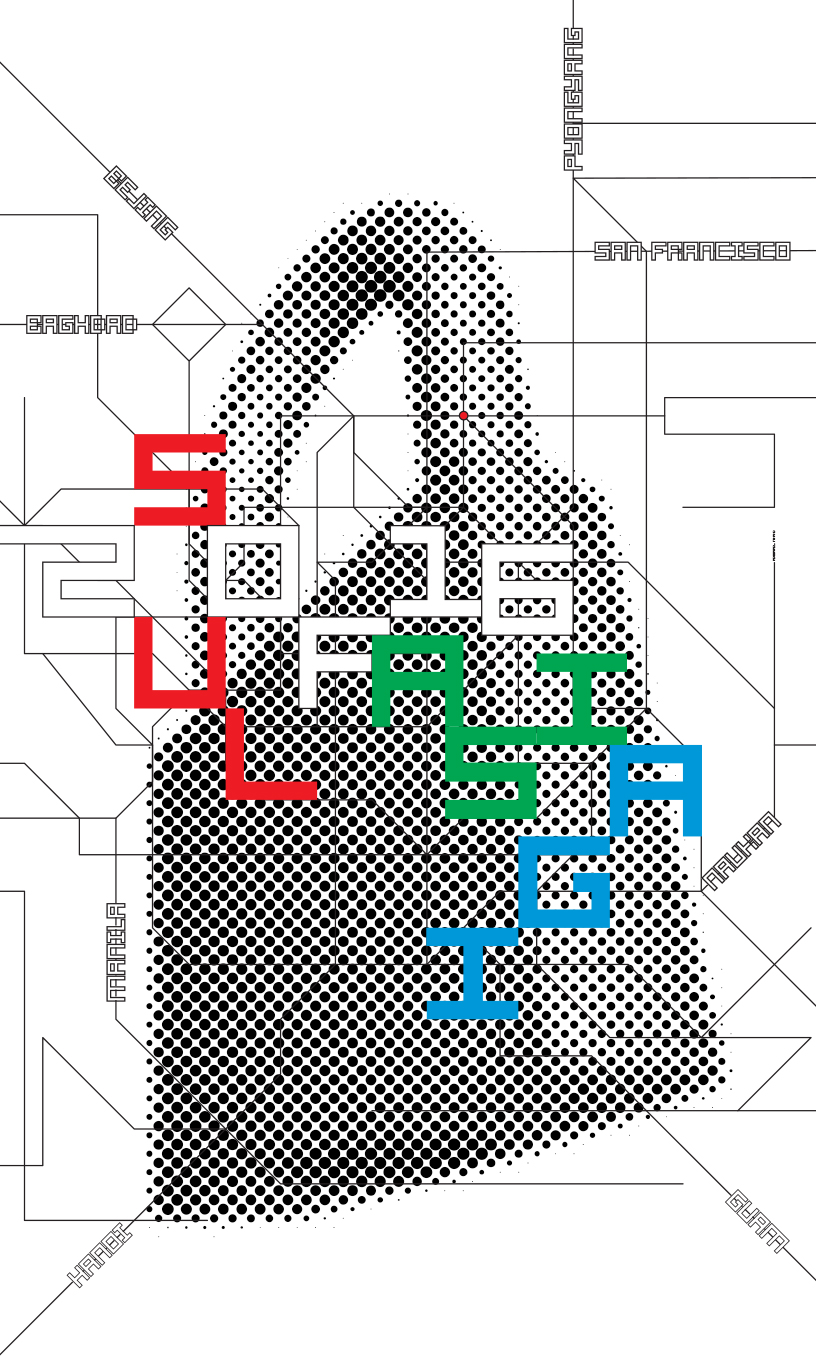 Seoul, known at "the soul of Asia" is at the confluence of many historical, geopolitical and cultural forces. Under extraordinary pressures, Koreans have demonstrated unique grace and creativity to conceive a peaceful and open society.
AGI Congress 2016 poster exhibit
---
Berkely Hillside Club Concerts / 2016 poster series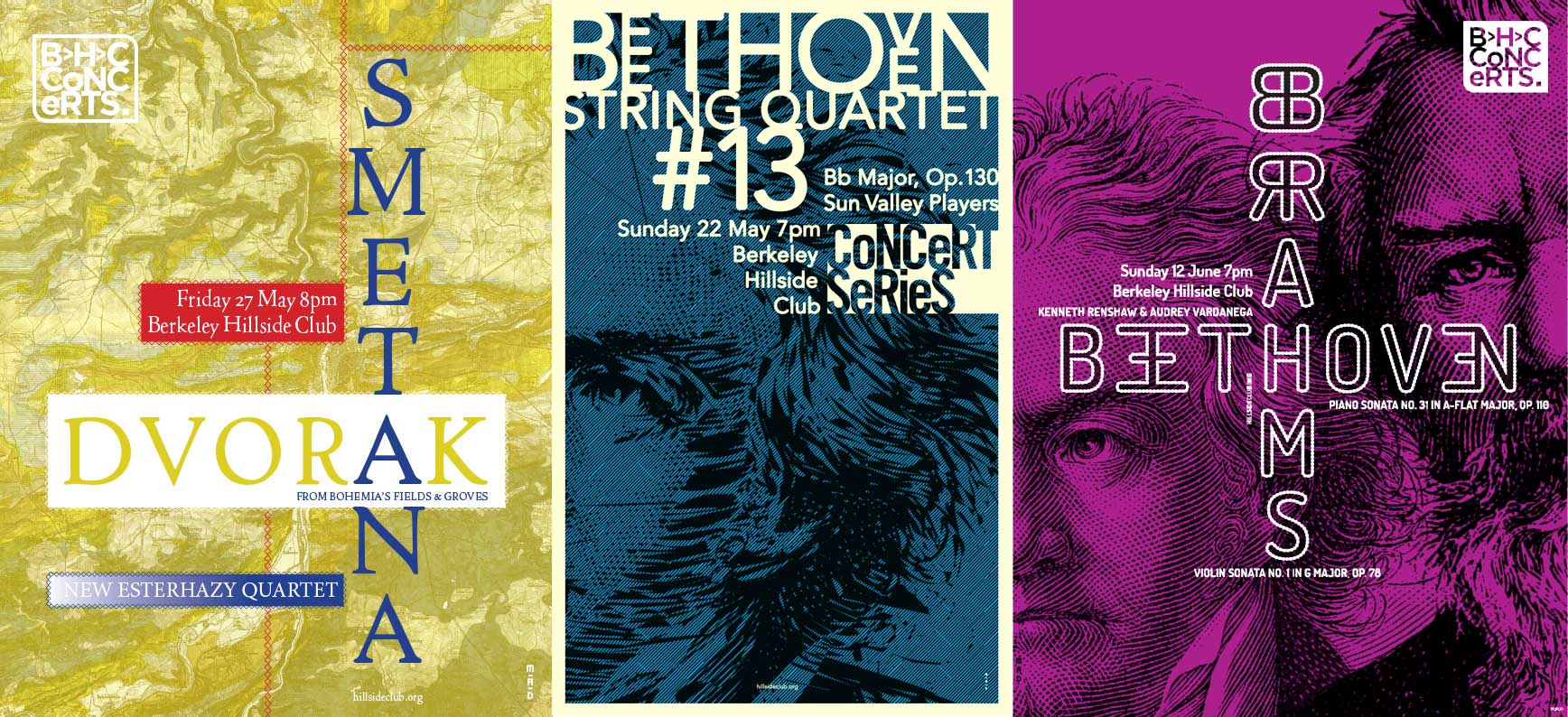 ---
AGI Congress 2015, Biel / Special Project: "coexistence"

By June, 130,000 refugees and migrants have entered EU • 3,000+ have perished in the attempt—1,350 over the last 10 days of that period.
Human migration toward Europe has become a concern of historic proportions, massively shaking down the foundations of socio-political ethics.
Adrift in a Sea of Information (referring to The Raft of The Medusa) by Véronique Vienne
Other AGI Congress 2015 posters
---
AGI Congress 2014, Sao Paulo / Special Project:
"…when you think about Brazil"
Brazil is a soccer ball in mid-air, between two players—first world and third world, the good and the bad, the black and the white, the distress and the joy, the winning and the losing.
---
AGI Congress 2012, Barcelona / Modular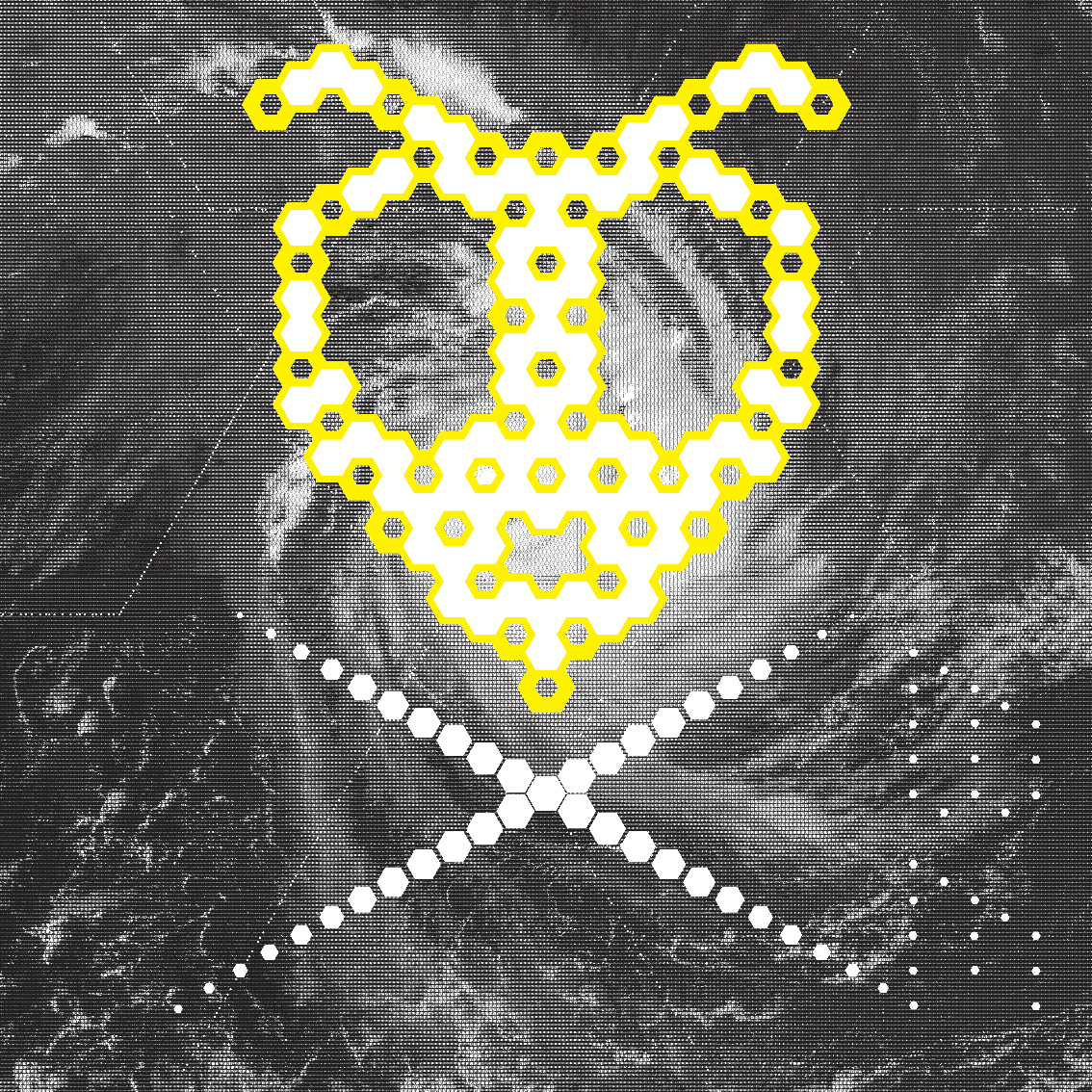 TO BEE OR NOT TO BE: the uncertain state of bees and pollination.
•.• Did we invent language to tell complex stories or did we inherit simple stories that turned into a complex language? 0_o Perhaps we conceive language not to tell stories but to build survival systems. Just to be. But all systems exist within a larger and more complex one. Bees do live in a stunning architecture, but we have harnessed it as a mere machine for the sake of billions in market commodities, as well as ninety percent of the world's commercial plants, from fruits and veggies to coffee and cotton. They have virtually been feeding the planet.
•.• And now they are dying overnight because we have destroyed their language. Will humans have to pollinate for the bees? 0_o Yes. Pollinate ideas to save bees. To start with…
---
AGI Congress 2011, Porto / creative process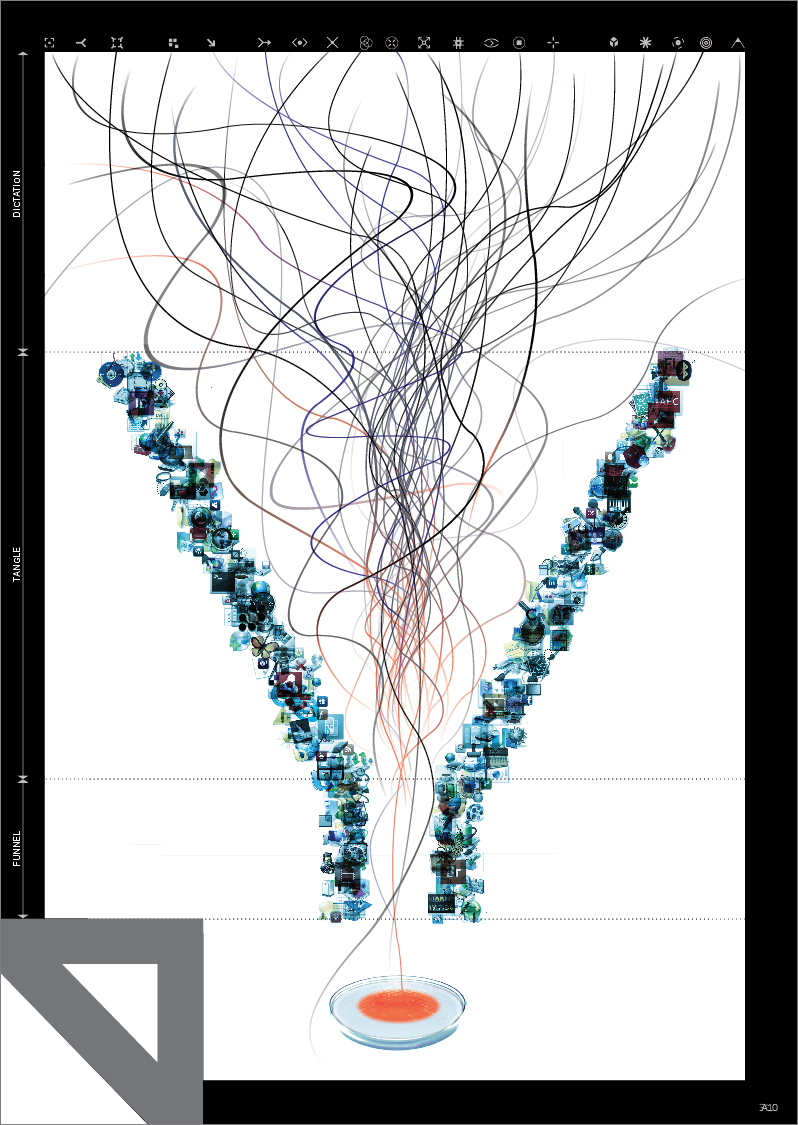 The simple answer is easy: Mostly, we all go from research, to concept, to design, and finally to implementation. But that is caricatural and more false than not. In truth it took me a while to understand why I couldn't immediately conceive a more accurate answer, and that is because I do not own a creative process. If any, it is an ever shifting jumble of expressed and implied concerns from client, audience and so many stake holders. Therefore, each project is a unique venture, always exposed to contingencies that may lead into graceful love affairs as easily as into conflicts of interest. In my design, I symbolized with 20 icons these interest points that range from networking and economy to aesthetics and sustainability.
However… »MORE
---
An exhibit design scheme for LABORAL, Gijon, Spain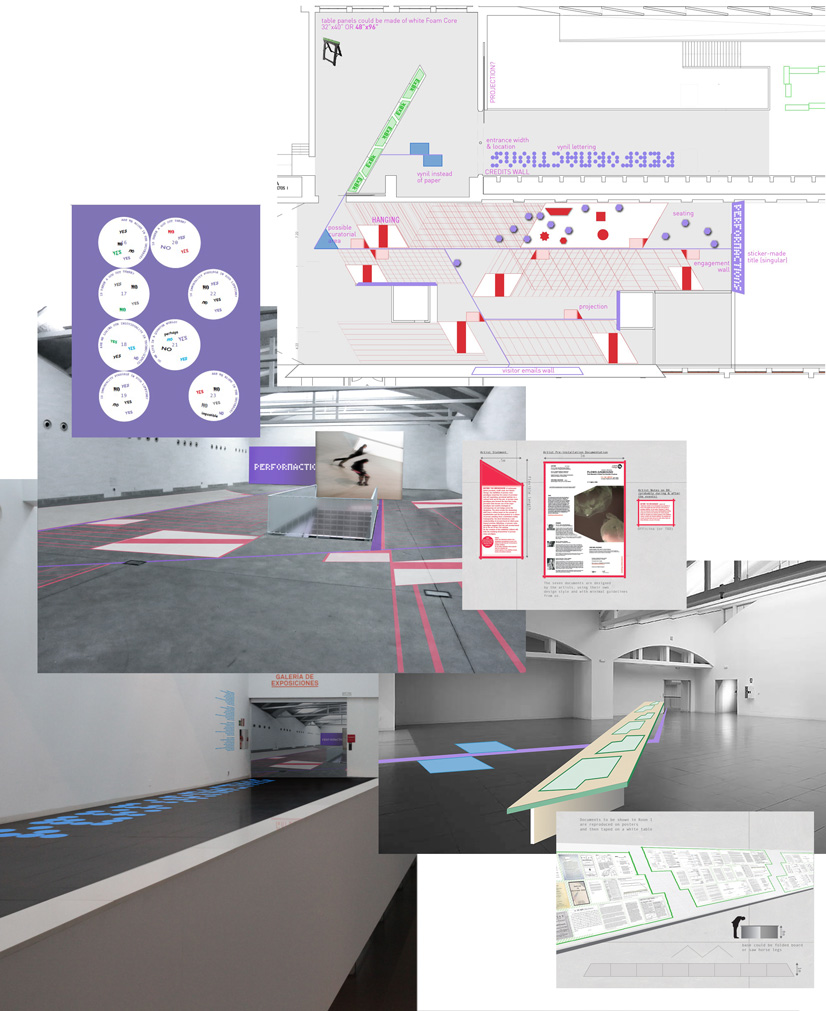 Exhibit design for seven art-science interventions: identity, tape, printer, paper, markers, sticker, projections
Space design for Performactions — body-machine-environment entanglements. One thematic will take place each month for six months. Themes include Meta Matter, Body Environment, Sensation, Play, Machine Life, and Economic Performance. The lobby is conceived as an information space for a manifesto that traces an archeology of the performative — tracking the different performative frameworks and understandings. [w/Chris Salter, curator]
---
Super Ball 50, A San Francisco Bay Area monument system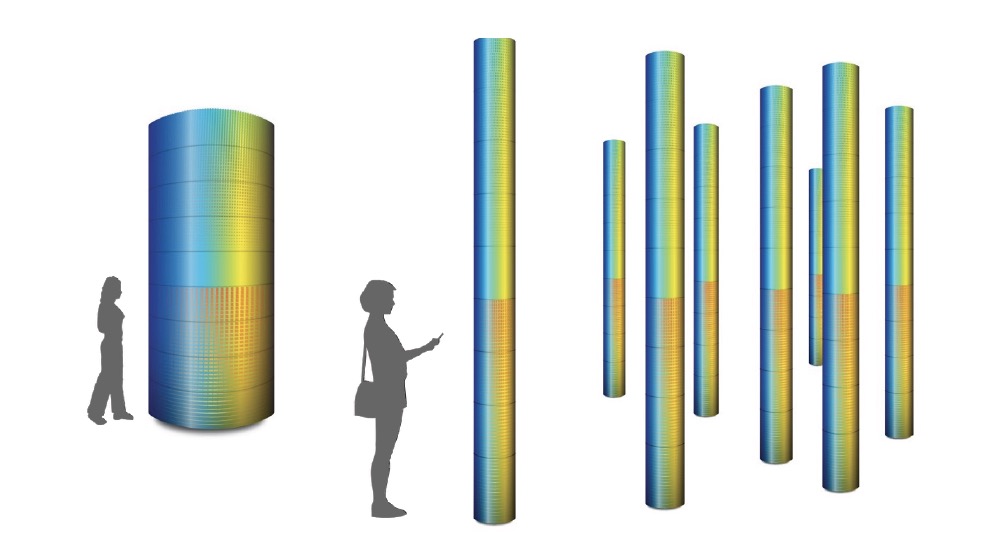 A permanent Bay Area-wide installation intended to be launched during Super Bowl 50: Nine columns, one placed in each of the nine counties, together represent the region's community. A strategically located main structure functions as a large interactive screen while the others can be seen as "antennas" with minimal displays that can nevertheless receive and send visual signals.
---
Turtle Acre development plan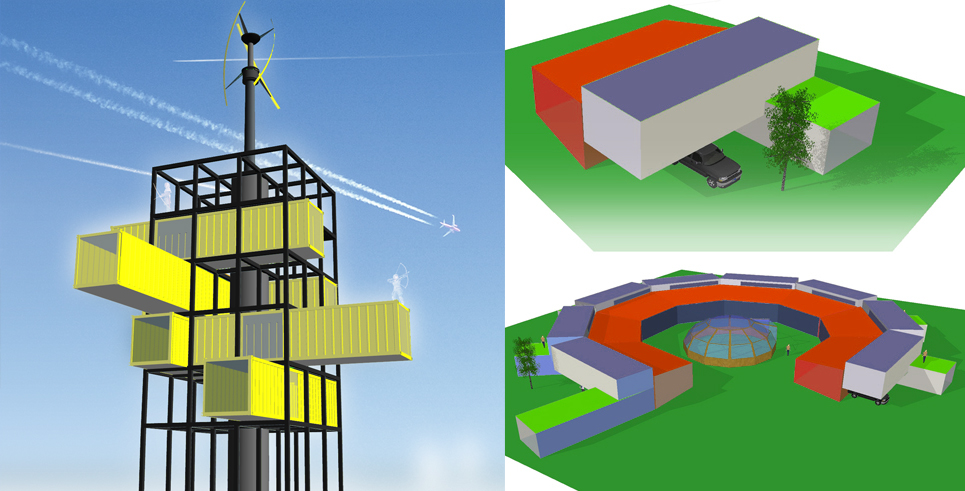 A scalable system of live-work units that are all connected to common areas including kitchen, food processing, laundry, workshop, kids room, guest pods, etc.
---
Venice Architecture Biennale 2000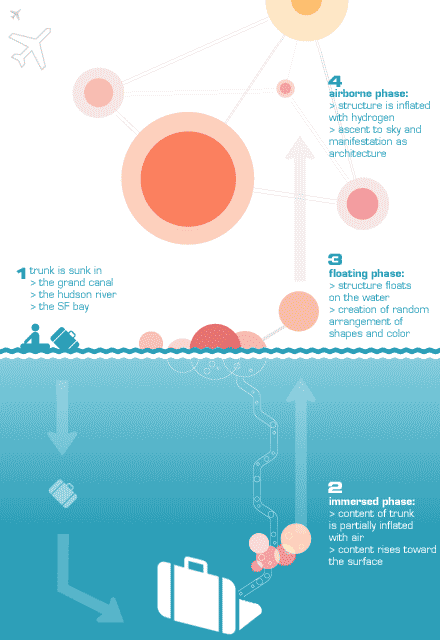 An immersed/floating/airborne architecture that relates that relates notions of air, floatation and immersion in the context of the Grand Canal, the Hudson River and the San Francisco Bay.
---
Road House is a concept for Houston's 16 Houses initiative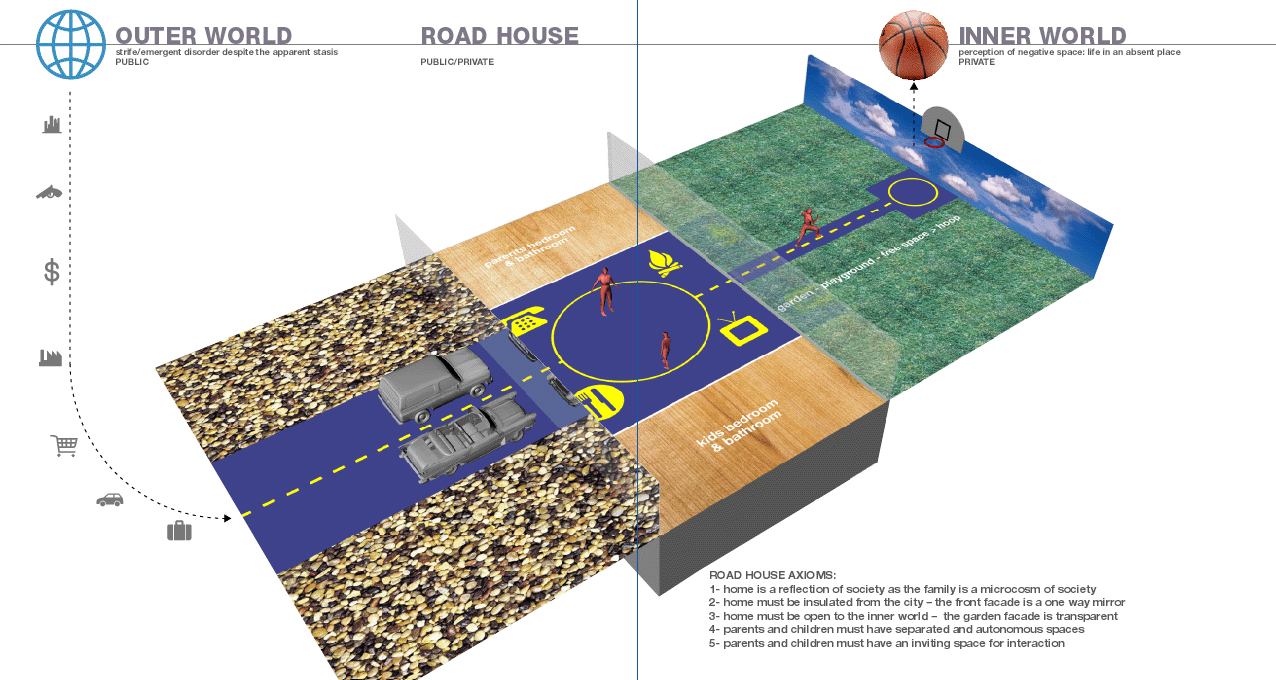 Designing the Public's Private House exhibit ~ it is a staging of all that opposes city and home, and parents and children. The road is at once connector and divider between people, places and ideas, and between personal basketball hoop and the bigger world.