architecture feed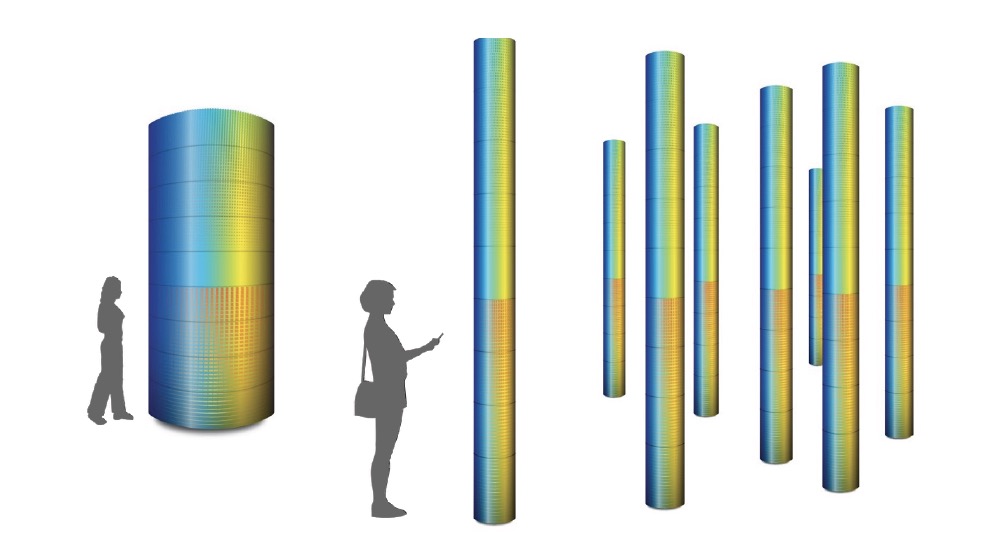 A San Francisco Bay Area monument system intended to be launched during Super Bowl 50.
Nine columns, one placed in each of the nine counties, together represent the region's community. A strategically located main structure functions as a large interactive screen while the others can be seen as "antennas" with minimal displays that can nevertheless receive and send visual signals.
Montpellier Metropole
The Montpellier region is working on a large scale campaign to reposition itself in the new French regions structure. Our series of positioning strategies are based on the policies and objectives dictated by the city.
The proposed "Positive Latitude," evokes the cosmopolitan nature of the region with its thriving youth culture, innovative high-tech and visionary architecture.
The exhibit design combines maps, info graphics, and large LED and interactive multimedia displays. The color palette refers to building modules, the near-by sea and the ever present sun.
Turtle Acre is the development plan of a scalable system of live-work units that are all connected to common areas including kitchen, food processing, laundry, workshop, kids room, guest pods, etc.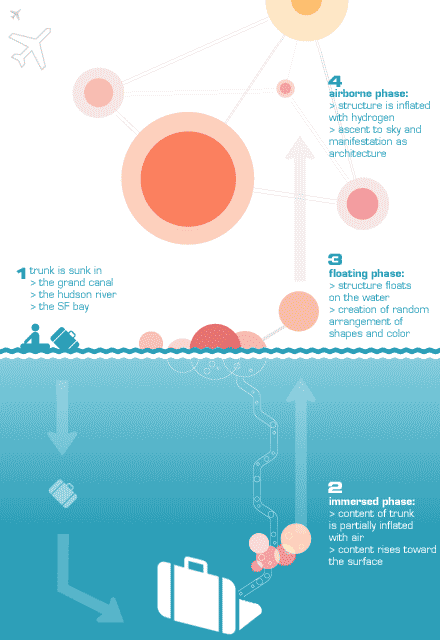 A Venice Architecture Biennale 2000: an immersed/floating/airborne architecture that relates that relates notions of air, floatation and immersion in the context of the Grand Canal, the Hudson River and the San Francisco Bay.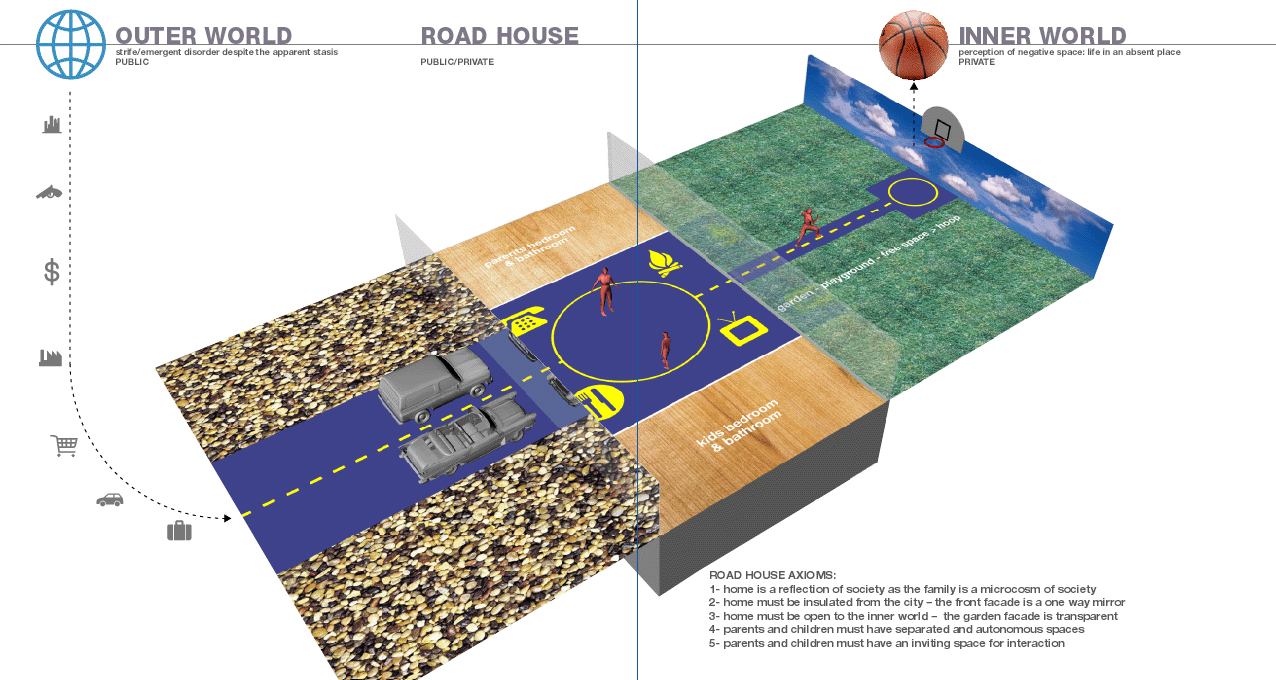 Road House is a concept for the 16 Houses: Designing the Public's Private House exhibit ~ it is a staging of all that opposes city and home, and parents and children. The road is at once connector and divider between people, places and ideas, and between personal basketball hoop and the bigger world.
Details:
Erik Adigard
August 27, 2015 Categories:
Uncategorized